Half-year net profits up 2% to US$358m
Net sales in six months to end of October rise 4% to $2.06bn
H1 operating profits slip 1% to $523m
Q2 sales up 5% to $1.14bn
Brown-Forman has reported a single-digit rise in first-half net profits and sales, despite a "tough trading environment" in the period.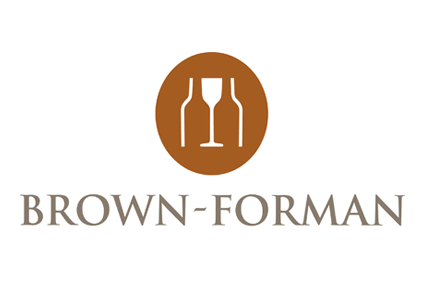 Net profits in the six months to the end of October were up by 2% to US$358m, off the back of a 4% lift in sales, the Jack Daniel's producer said. However, operating profits slipped by 1% to $523m.
Sales in Q2 were up 5% to $1.14bn, an improvement on the 2.8% sales increase reported in the company's first quarter.
Paul Varga, the Kentucky-headquartered group's CEO, said:
"Results in the first half were roughly in-line with our expectations, despite the backdrop of a tough trading environment for our industry. As anticipated, underlying net sales growth accelerated in our second quarter, and we believe that underlying trends remain favorable as we head into the important holiday selling season."
Looking ahead, he added: "We still anticipate growing both underlying net sales and underlying operating income within the range provided in our original full-year outlook."
The company re-affirmed its full-year outlook of 6% to 8% growth in underlying net sales and a 9% to 11% increase in underlying operating profits.
To read Brown-Forman's full statement, click here.
For in-depth coverage of the company's results by region and brand, click here
---