Nine-month sales up 11% to GBP1.1bn (US$1.4bn)
Organic sales rise 5%
Volumes climb 2% 1.78bn litres
Q3 sales increase 11% to GBP385m
Organic sales rise 7%
Volumes up 2% to 584m litres
Britvic has been given a Brexit boost after currency tailwinds added to an increase in nine-month sales.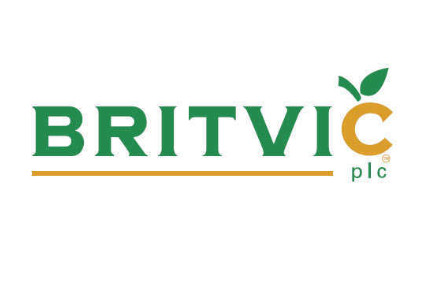 The UK company reports in Sterling, which has slumped about 20% in value since the UK voted to leave the EU last June. In YTD results released today, the depreciation led to strong sales gains in Britvic's overseas markets, which account for about two-fifths of the company's total sales.
Overall, sales in the nine-months to 9 July were up 11% to GBP1.1bn (US$1.4bn). On a constant currency basis, the increase was 5%. France drove the increases, up 23% to GBP212m. On a constant currency basis the increase was just 8%. Brazil also saw strong reported sales gains, up 51%, but by only 10% organically.
Stripping out the ForEx effects, Britvic performed well in the nine months as GB carbonates increased sales by 4%. Stills, however, declined by 2%. Q3 performance for GB was better, however, and CEO Simon Litherland said the business was "in good shape".
He said the company was confident that FY EBITA would be in line with market expectations despite "challenging comparatives" for Q4 and a "mixed economic backdrop".
To read the company's official YTD trading statement, click here.
---