UK soft drinks producer Britvic has agreed its first sustainability-linked credit facility.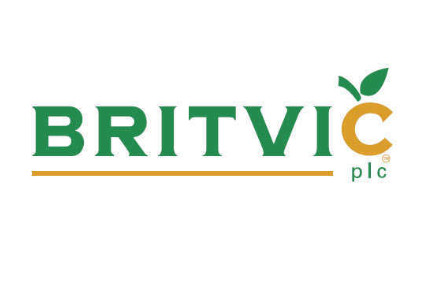 The margin on the GBP400m (US$520m) financing deal is connected to Britvic's sustainability goals, which means the margin will reduce, the better the group perfoms against them. The targets include making half of all plastic bottles in the UK & Ireland out of recycled PET and a 50% reduction in carbon emissions compared to 2017.
Proceeds from any change in the margin will go to charitable causes, Britvic said today.
Britvic sustainability director Sarah Webster said: "We've made progress against our sustainability ambitions, however, there's more to do and this is a significant commercial milestone in our journey. By linking financing to our goals, we can ensure that every penny we invest is done so with our sustainability targets in mind."
The five-year facility, which can be extended by a further two years, was handled by Rabobank and involves a group of seven lenders.
Last week, Coca-Cola European Partners said it is considering using sustainability targets to help calculate executive bonuses.
What will shape consumer trends in 2020? - Predictions for the Year Ahead
---