A UK soft drinks trade group has dismissed a World Health Organisation study that links the consumption of soda, including diet beverages, to early deaths.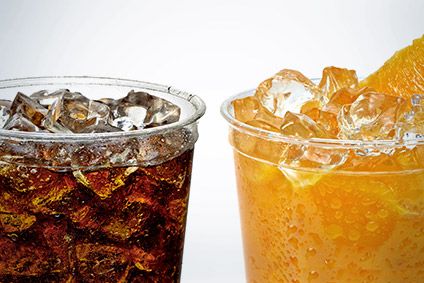 The British Soft Drinks Association said the study, which claims to be the largest of its kind, fails to provide "evidence of cause". The report, released this week in the journal Jama Internal Medicine, was written by the International Agency for Research on Cancer, part of the WHO. It said the findings support ongoing public health measures to reduce the consumption of soft drinks but that more research is needed on the issue.
Following publication of the report, the BSDA highlighted the report's admission that it could not prove soft drinks are a driver of an increased risk of death. The trade group also reaffirmed its stance that soft drinks are safe to consume.
Gavin Partington, British Soft Drinks Association director general, said: "This study does not provide evidence of cause, as the authors readily admit. Soft drinks are safe to consume as part of a balanced diet."
Commenting on the report's claim that the consumption of diet soft drinks is linked to early deaths from circulatory diseases, Partington said: "According to all leading health authorities in the world, as well as Cancer Research UK and Diabetes UK, low- and no-calorie sweeteners are safe."
The report analysed data from more than 450,000 people in ten European countries taken over an eight year period to 2000. Report authors followed up the findings last year.
Why the future looks better for low-calorie soft drinks, despite US troubles - Click here for a just-drinks comment
---