Brick Brewing Co has upped its contract manufacturing presence with a new agreement that should account for at least one-tenth of the Canadian brewer's total volumes after the first year.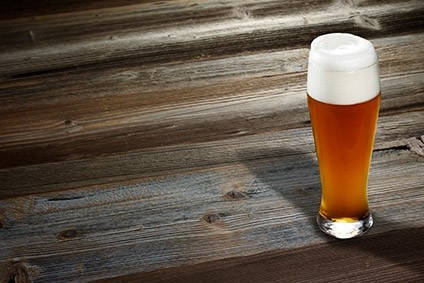 The deal, with an unnamed customer, is an expansion of an existing agreement and includes a five-year term with a "significant minimum annual volume commitment and associated capital investment", Brick said late last month. After the first renewal year, Brick expects volumes to represent more than 10% of its total annual production.
Brick CEO & president George Croft said the expansion put the company's owned brands in a stronger position to compete with the large international brewers. He added: "At the same time, we're better able to attract new co-pack business and expand our relationships with existing customers."
The company said confidentiality terms meant that it could not disclose the name of the co-packaging customer.
The deal follows Brick Brewing's CAD9m (US$8m) upgrade at its Kitchener, Ontario site to become a "fully integrated brewing, packaging and distribution facility". The site became operational last year and the company said a key objective was to enable growth in its contract manufacturing business.
"Our new brewhouse is achieving exactly what we had planned when we decided to make that investment," Croft said.
---