Q1 net losses soar to US$3.2m from $1.2m
Net sales in three months to end of March slip by 6% to $39.2m
Operating losses total $5.3m versus $1.8m
Quarterly volumes fall by 10.8%
Full-year volumes forecast to rise between 1% and 2%
Craft Brew Alliance has posted a marked increase in net losses for the first quarter, with sales also suffering in the period.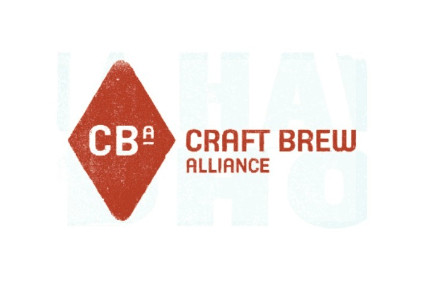 The US company said this week that net losses in the three months to the end of March almost trebled versus the corresponding period a year ago. The rise in losses and 6% slide in sales was primarily due to the temporary closure of CBA's largest brewery in Portland, Oregon in the quarter.
The company is looking to up capacity at the Portland facility by some 200,000 barrels per year.
The first quarter performance was in line with the company's expectations. "While on the surface our first-quarter results reflect the disproportionate impact of the temporary Portland brewery closure, the significant accomplishments we made to fortify our foundation set us up for a strong 2016 and beyond," said CEO Andy Thomas. "I am confident that we will achieve our full-year guidance."
Looking forward, CBA said it expects its full-year volumes to increase by between 1% and 2% on 2015. "The anticipated benefits from the increased capacity and efficiency in Portland, combined with continued acceleration of our Appalachian Mountain Brewery and Cisco Brewers partnerships, reinforce our confidence in delivering on the plan for the balance of the year," said CFO Joe Vanderstelt.
CBA is 32%-owned by Anheuser-Busch InBev.
To read Craft Brew Alliance's results statement, click here.
---