The Brewers of Europe has confirmed the appointment of a new communications director following the promotion of its senior adviser for beer & society and communications.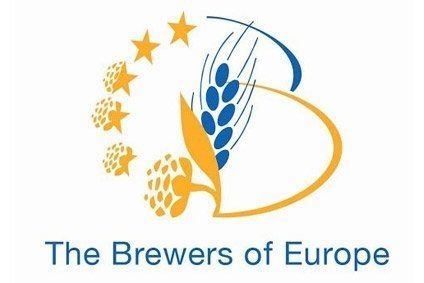 Jan de Grave, the former VP of corporate communications and of sustainability at Telenet NV, has joined the Europe-wide trade association. De Grave takes the reins from Simon Spillane, who is moving to become the Brewers of Europe's public affairs director. Spillane has worked on 'beer & society' – primarily concerned with lobbying on alcohol policy – and communications since the previous communications manager left in 2011.
"Recruiting a full-time communications director allows me to … refocus my work on the lobbying and public affairs work, also with a broader coverage than just alcohol policy," Spillane told just-drinks today. He will be supported in his new role by project coordinator Mathieu Schneider, who will become public affairs manager.
"I am delighted to welcome a new senior resource in Jan de Grave with a view to enhancing The Brewers of Europe messaging," said secretary general Pierr-Olivier Bergeron. "Our public affairs expertise will further grow, building upon the contribution Simon Spillane and Mathieu Schneider have already made to establishing beer as a vibrant part of Europe's heritage."
Based in Brussels, Brewers of Europe represents the continent's 29 national brewers' associations at the EU level.
---