Scottish brewer BrewDog has revealed further plans for its US brewery. The company is to invest US$30.4m in a 100,000 sq ft facility in Columbus, Ohio, which is to be ready by August next year.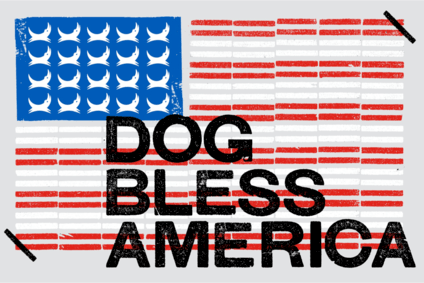 The site will feature brewing facilities for all of BrewDog USA's beer production, as well as a restaurant, taproom and visitor centre.
The new facility will create 125 jobs, according to the brewer, and the company is currently recruiting high-level positions, including CEO and brew master.
The company said: "The site in Ohio will initially serve the US market with potential to export to other countries. It will produce more than 85,200 barrels in its first year of production, increasing capacity in years two and three until it reaches 852,000 barrels."
BrewDog has said that it will be funding the US expansion in part using finance raised through a US crowdfunding round.
Earlier this month, BrewDog also unveiled plans to open a distillery in Scotland.
---