Strong value jumps for Bourbon and Irish whiskey helped drive overall whisk(e)y growth in the US on-premise over the past 12 months, a new Nielsen CGA report shows.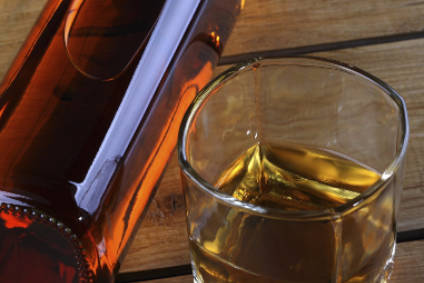 In the 52 weeks to 28 January, Bourbon value was up 6%, while Irish whiskey surged 14%, according to Nielsen CGA data released last week. The increases pushed whisk(e)y value in the US on-premise up by 4%, outstripping total spirits growth in the channel (+3%).
Meanwhile, smaller segments in whisk(e)y posted strong numbers on the back of growing distribution, Nielsen CGA said. Rye value was up 18% in the 52-week period, while single malt and Japanese both jumped 6%.
Scotch increased value by 8% on a 6% volumes lift.
Nielsen CGA SVP Scott Elliott said whisk(e)y sales in the on-premise have been helped by the segment's versatility and attractiveness to consumers looking to try something new. Whisk(e)y now contributes almost as much to average bar sales as vodka, Elliott said, adding that more can still be done to lift revenues.
"We still believe whisk(e)y has more value to contribute through better pricing strategies that reflect the richness of brands in the mid- to upper-tiers of the category," Elliott said.
The Nielsen CGA data revealed that whisk(e)y drinkers in the on-premise are younger than the average spirits consumer, and with a higher income. They also drink out more frequently.
---