Big Rock Brewery has appointed Don Sewell to the position of chief financial officer.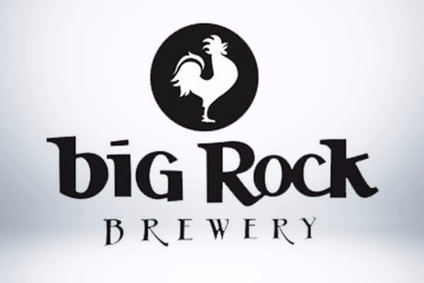 The Canadian brewer said yesterday that Sewell will take up the role on 27 August. He succeeds Barbara Feit, who resigned from the company in May.
Prior to joining Big Rock, Sewell was VP of investment banking at National Bank Financial and the corporate finance analyst for Peters & Co.
The brewer also announced the appointment of Paul Howden to the role of VP sales. Howden, who previously worked at Coca-Cola, assumed the position on 3 July.
Previous CFO Feit took up the position of interim CEO in December 2016, following the resignation of Robert Sartor. Permanent CEO Wayne Arsenault was appointed in August 2017.
Big Rock brews in Calgary, Vancouver and Toronto.
---