Belvédère, the France-based wine and spirits group, is to offload its production assets in Poland and strip down its portfolio as part of a new strategic plan to turnaround falling sales.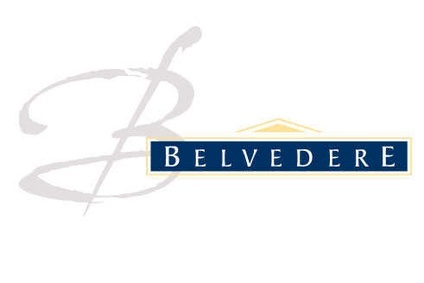 The company, which owns the Sobieski vodka and Marie Brizard liqueur brands, said it will sell "non-strategic and operational loss-making assets" including "superfluous" production equipment as well as wholesale and retail operations, both in Poland. The sale is expected to net a total of EUR20m (US$25m)
The company, which is based in southern France, also said it will "rationalise" its SKUs, "notably for vodka and Marie Brizard liqueurs".
CEO Jean-Noël Reynaud, who took over at Belvédère in April from Krzysztof Trylinski, said the new business plan will "increase (the group's) agility and establish itself as a challenger at the heart of the wines and spirits market".
He added: "A new chapter is beginning, and we are enthusiastic and eager to work towards Belvédère's success."
Reynaud announced the strategy review last month as sales slid by 9.5% in the first nine-months of the year and by 14% in Q3. In full-year results released in February, sales for 2013 fell by 4%.
Other plans in the strategic review include:
Widen the William Peel Scotch whisky footprint to Poland, Brazil and Lithuania next year
In the US, achieve annual average growth by volume of around 22% between 2014 and 2018
Expand in the fruit flavoured wine market, and achieve annual average growth of around 12% by volume between 2014 and 2018
The group also released new financial targets for 2018, including sales growth of up to 35% for "core activities".
Meanwhile, a Belvédère spokesperson told just-drinks today that a second executive from Diana Holding joined the group's board in October. The Moroccan firm, which said in October it may look to take control of Belvédère, now has two representatives on the board after its CEO joined in September, the spokesperson said.
Diana Holding currently holds a stake of around 13% in Belvédère.
---