2017 sales rise by 0.5% to JPY1.86tn (US$17.4bn)
Kirin Brewery sales drop 1% to JPY647bn
Lion beer, spirits and wine sales down 7% to JPY348.7bn
Group profits jump 60% to JPY266.8bn
Kirin's domestic and overseas beer units dropped back last year as the Japanese company crawled to a slight sales rise.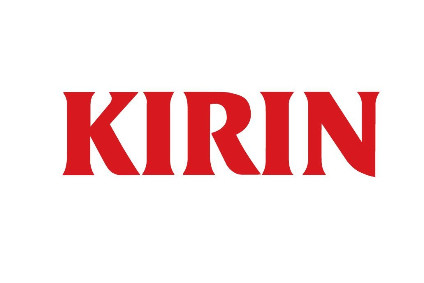 The Japan-based Kirin Brewery posted a 1% sales fall in calendar 2017 as the country's overall beer market shrank and bad weather hit Summer performance, Kirin said today. Meanwhile, the company's Australasian unit, Lion, saw sales for beer, spirits and wine drop by 7% in the 12 months as it exited a brewing agreement with Anheuser-Busch InBev. Kirin also cited "challenging conditions" in the "mature" Australian beer market.
Overall, Kirin group sales edged up slightly by 0.5% driven by gains for Lion dairy drinks and the company's pharmaceuticals and Bio-chemicals unit. The result was in-line with Kirin's forecast at the start of the fiscal-year, when the company predicted flat sales. Net sales in 2016 were up 5.5%.
Profits fared better, up 60%, as Kirin reaped rewards from the sale of Brasil Kirin to Heineken. The Dutch brewer paid EUR664m (then US$744m) for Kirin's struggling Brazilian operations - almost half the price Kirin paid for the business in 2011. The performance continued Kirin's recovery from a loss - the company's first in its history - in 2015.
The company also flagged strong growth for its Myanmar unit, Myanmar Brewery, which grew sales by 13% to JPY25.6bn (US$238m) on the back of volumes growth for flagship brand Myanmar Beer but also more significant increases from value brand Andaman Gold. The company said Andaman "matches the current consumer environment in Myanmar".
Looking ahead, Kirin forecast an improved sales performance, with revenues in 2018 expected to jump by 5%. The company is to place "top priority" on strengthening Kirin Brewery sales.
To read Kirin's official results release, click here.
---