Beam Suntory has simplified its international region structure, reducing the division's business units from six to three.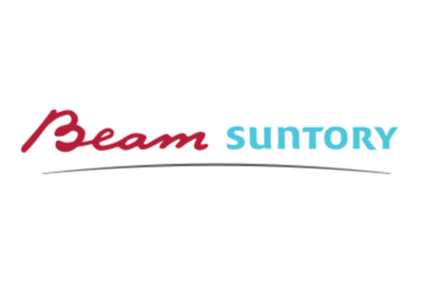 The company said today that its international reporting units will be: Asia Pacific & Global Travel Retail (GTR); Europe, Middle East & Africa (EMEA), and India. The changes will take effect from 1 April.
The group has subsequently made several personnel changes to reflect the new international set-up. John Rosair, MD of Oceania, has been promoted to MD Asia Pacific & GTR, while Andrea Parker, commercial director for GTR and APAC, will succeed Rosair from 1 July.
The company will also consolidate its Western Europe, and Alliance & Emerging Markets business units. The division will be headed Yuri Grebenkin, who has been promoted to MD for EMEA. Grebenkin previously led Beam Suntory's Emerging Europe, Middle East & Africa and Alliance business.
Nicole Ehlen, currently marketing director for Western Europe, has been promoted to MD of Germany.
In India, Neeraj Kumar will continue to serve as interim MD. Nadim Assi will continue to lead South and Central America as VP, CFO International and MD, South and Central America.
Meanwhile, the company's Japan region will now also include China, to become the Japan & China region. Sho Semba will serve as president, Japan & China. Jeff Huang will continue to serve as MD of Beam Suntory China. He will now report to Semba.
Beam Suntory's third operating region is its North America region, comprising US, Canada and Mexico.
How did Beam Suntory and Suntory Holdings perform in 2018? - results data
---