Beam Suntory has said a US judge's dismissal of lawsuit accusing Maker's Mark Bourbon of false advertising sends a "strong message" to people seeking to profit from "irresponsible litigation".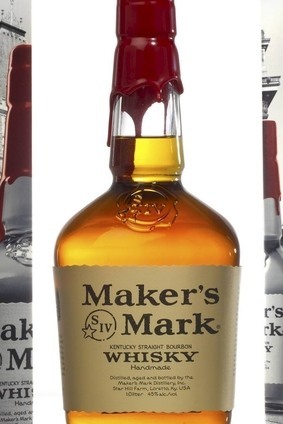 The lawsuit, which alleged deceptive advertising by Beam Suntory for promoting the whiskey as "handmade", was thrown out of a South Florida court yesterday. Judge Robert Hinkle dismissed the complaint of two Florida consumers "with prejudice", Beam Suntory said.
Kent Rose, Beam Suntory's senior VP & general counsel, said: "This ruling is very good news, and it should send a strong message to those who would seek to gain from similar baseless and irresponsible litigation."
The complaint was similar to a pending lawsuit in California that Beam Suntory has previously said it will "vigorously" fight.
A spokesperson for Beam Suntory told just-drinks today: "We are confident we will ultimately prevail".
---