Suntory Group has made the integration of Beam Suntory a "top priority", as the unit, which the Japanese group acquired three years ago, delivered a mid-single-digit lift in sales for the 12 months of 2016.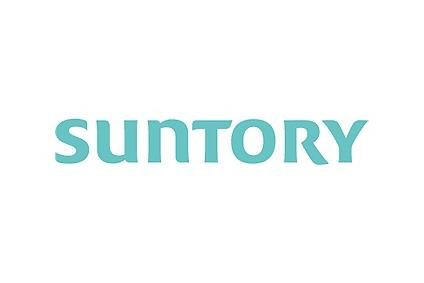 Total sales from Suntory's alcoholic beverage operations, which also include beer and wine, slipped last year by 3.6%, the privately-owned company said today, to JPY988.7bn (US$8.69bn). Operating profits from the division increased, however, by just under 13% to JPY88.3bn.
While Beam Suntory's top-line rose by an unspecified mid-single-digit rate, Suntory Beer proved a drag on the division, with volumes falling by 3%. The group admitted that its beer business "is currently facing challenges". Suntory Wine International, meanwhile, posted a 1% sales lift.
Among the spirits brands credited with driving Beam Suntory's performance in 2016 were Jim Beam and Maker's Mark, which performed well "not only in the main market in the Americas, but also in Europe and Asia". Indeed, Jim Beam continues to do well in Japan, where the brand grew by 40% in the year, a full-year performance that mirrored the brand's year-to-date numbers, released late last year.
"I have placed top priority on the integration of Beam Suntory," said group CEO Takeshi Niinami. "We are starting to see positive results." Niinami credited the spirits division with driving the "significant operating income growth of our alcoholic beverages segment".
Elsewhere, the group's beverage and food unit, which includes soft drinks brands Orangina, Lucozade and Ribena, saw its sales climb by 2.1%, while operating profits were up by 2%.
Looking forward, the group said Beam Suntory will look to "build its premium brands, leverage strong routes to market" and work on its "organisational efficiency and effectiveness". Suntory is targeting a 3.2% increase in sales in 2017 from its alcoholic beverages segment.
To read Suntory Holdings' full-year results statement, click here.
---