Dutch brewer Bavaria has selected the UK unit of Molson Coors to handle the sales, marketing and distribution of most of its portfolio in the country.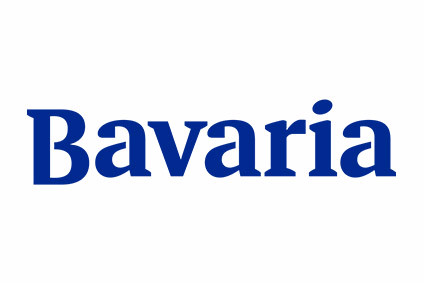 The privately-owned company said earlier today that the "long-term" tie-up sees Molson Coors represent its Bavaria Premium, Bavaria 0.0%, Hollandia, Holland Import and Claro brands. Previously handled in-house, the Bavaria UK division will continue – albeit on a smaller scale – to cover the company's private label presence, which includes Lidl's own-brand beer.
When contacted by just-drinks, a spokesperson for Molson Coors said the move would not result in any job losses, although, "whilst everyone will be offered a role at Molson Coors, we can't guarantee that they will want to accept the role on offer".
On the Bavaria 0.0% brand, Molson Coors said its "integration … further enhances Molson Coors' standing in the lifestyle choice category, and complements existing brands in this segment - Cobra Zero and Carling Zest (2.8% abv)".
"The UK is a key market for Bavaria where we see significant opportunity to grow our brands," said Bavaria UK MD Rob Page. "Through Molson Coors, we now have access to their sales force, customer marketing team and industry leading route to market capability.
"We are very proud of where we have taken the Bavaria brand in the UK. This partnership allows us to springboard the brand to the next level to fully realise its potential."
Owned by Swinkels Family Breweries, Bavaria sends 65% of the beer it produces for export.
---