Ball Corp is to close one of its 13 beverage packaging plants in Brazil.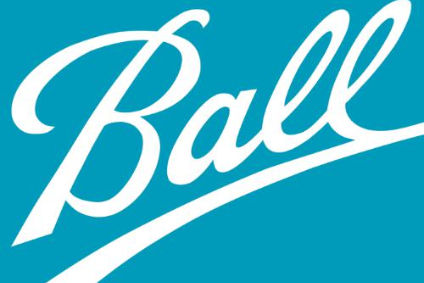 The closure, at the Cuiabá facility in central Brazil, comes amid a sluggish economic recovery in the South American country and a recent trucker's strike. Last month's protest, sparked by rising diesel prices, could lead to a near US$200m bill for Brazil's soft drinks industry by year end because tax incentives currently allocated to producers will be shifted to subsidies fuel costs.
A statement from Ball did not give a reason for the plant closure but said it would allow the company to reduce its cost structure.
The Cuiabá plant opened in 1998 and employs about 70 people, some of whom will transfer to other Ball locations. Affected employees will receive benefits and outplacement services in accordance with legal requirements, the company said.
Brazil has been hit by economic weakness in the past few years that followed strong growth for South America's most populous country. According to an analyst's report last month, growth is at its slowest rate for two decades and may be further hampered by a fragile job market, high interest rates and the strength of the US dollar. In the first quarter of this year, Anheuser-Busch InBev's Brazilian beer unit, AmBev, reported an 8% drop in beer volumes.
---