Bacardi is on track to secure sustainability certification for all ten of the botanicals used in its Bombay Sapphire gin brand.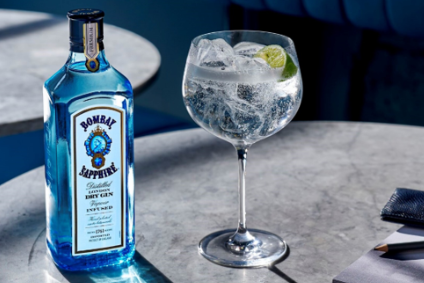 Hailing the move as a first for a major gin brand, Bacardi said today it is in the final stages of gaining certified sustainable status for Bombay Sapphire's last two botanicals. The other eight are already certified according to the For Life standard.
"The goal is for the remaining two producers - for grains of paradise from Ghana and liquorice from China - to be certified in the months which follow the lifting of travel restrictions," Bacardi explained.
The brand owner has set a goal of sourcing all of its key ingredients from sustainably-certified suppliers by 2025. The aim forms part of wider sustainability moves in the spirits industry as distillers heed increasing consumer demands for environmentally-friendly products.
In January, the Scotch Whisky Association released a new sustainability strategy to address environmental and social challenges. Two months earlier, the Distilled Spirits Council of the US (DISCUS) announced the formation of an environmental sustainability working group, with a view to scaling up its sustainability platform.
Spirits brand owners look for associated environmental benefits - Sustainability Spotlight
---