Bacardi has announced the return of Maurice Doyle to the company, in the role of president of incubator brands & global commercial development.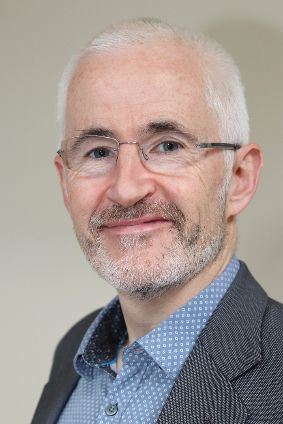 The Bombay Sapphire owner said today that Doyle, who was most recently COO for Suntory's non-alcoholic division in Africa, Middle East & Caribbean, rejoins Bacardi after eight years. A spokesperson for the firm said Doyle is filling the incubator position, which was formerly headed by the recently-appointed CMO, John Burke, while the commercial role is newly-created.
Doyle will be responsible for "driving brand equity and accelerating performance" of some of Bacardi's smaller, premium brands, including Angel's Envy, St Germain and Banks rum. He will also be charged with "driving sales performance and travel retail globally".
Doyle left Bacardi in 2009, after spending 17 years with the company, to join William Grant as group marketing director. He left William Grant, as CMO, in 2014 for the MD role at Suntory-owned Orangina Schweppes International.
"Maurice brings a passion for our brands, strong customer and sales development skills, an appreciation for our unique culture as well as an internal and external perspective which is invaluable as we continue to position Bacardi for long-term success," said Bacardi CEO Mahesh Madhavan. "It's great to welcome back a seasoned leader who has shown a particular talent for nurturing smaller, premium niche brands that become sustainable, long-term success stories."
Based in London, Doyle will serve as a member of Bacardi's global leadership team, reporting to Madhavan.
---