Bacardi has taken its first step into Irish whiskey through a stake purchase in Teeling Whiskey Co.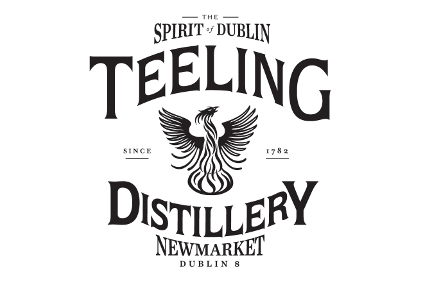 The buy - of an unspecified size for an undisclosed price - was confirmed earlier today. The move sees Teeling's distribution in the US move to Bacardi from 1 September.
Southern Glazer's Wine & Spirits, which handles Bacardi's brands through a specially-created Transatlantic Wine & Spirits Division, will distribute Teeling's brands in several states.
"The US market is by far the most important market for Irish whiskey and it is beginning to go through significant premiumisation, with the super premium segment growing 3456% since 2002," said Jack Teeling. "Given the size of the opportunity, when a chance came up to partner with Bacardi through their new national distribution partnership and unique route-to-market model with Southern Glazer's, it was too good not to take."
A spokesperson for Bacardi said the Teeling family will continue to lead the business, which will remain a standalone company. "It's business as usual at Teeling Whiskey Co as this minority shareholding does not alter the day-to-day management or operation of the business," the spokesperson said.
The Teeling family has a history in Irish whiskey, having sold Cooley Distillery to Beam Inc in 2011 for US$95m. The Teeling Whiskey Co officially opened its distillery in Dublin in June 2015.
Bacardi is the latest multi-national to enter the Irish whiskey category, which is dominated by Pernod Ricard's Jameson brand. In late-2015, Sazerac bought the Michael Collins brand, followed by the purchase of Paddy Irish whiskey - from Pernod - last year. Also, in mid-2015, Brown-Forman joined the party with the acquisition of Slane Castle Irish Whiskey.
---