Consumers born between 1946 and 1965 are more inclined to buy wine online than their younger peers, according to new research.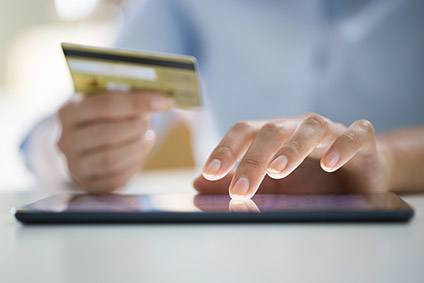 KPMG's 2017 Global Online Consumer Report analysed shopping preferences and behaviours of about 18,000 consumers in 51 markets, by geography, generation and product category. The study found that in the next 12 months, 12.6% of Millennials say they will likely buy wine online, compared to 19.2% of Generation Xers and 22.4% of Baby Boomers.
On average, older shoppers also spend more per transaction than both Millennials and Generation X consumers.
Meanwhile the research indicates that wine is among the top five online purchases in both Australia and Belgium.
Overall, consumers said they were planning to buy more alcohol online this year, with wine purchases expected to increase 2.7 percentage points, spirits by 1.5 and beer up 0.8 percentage points.
Both beer and wine are among the "most impulsive" categories with 49% of beer consumers and 44% of wine consumers saying they make the purchase on the same day.
"Today's consumer no longer goes shopping, but is shopping, all the time and everywhere," said Willy Kruh, KPMG International's global chair for consumer markets. "And in a truly global online marketplace, competition is no longer limited to local shops during regular business hours. Consumers can easily buy from retailers and manufacturers located anywhere in the world - or from those with no physical retail locations at all."
To read the full report, click here.
---