Australian Whisky Holdings (AWH) has completed the acquisition of Tasmania's Nant Distillery.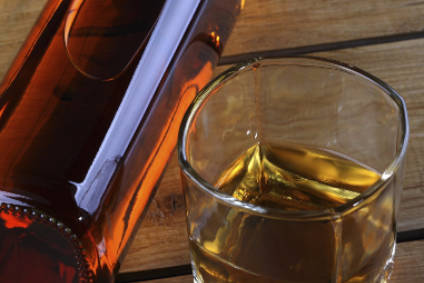 The investment company said late last week that it has purchased the distillery assets, including intellectual property, from the receivers. The company agreed the acquisition in July, in a deal worth about AUD2m (US$1.58m).
According to trade publication The Shout, the transaction ends a long-running dispute between Nant and AWH over the filling of barrels as part of an investment scheme.
In a filing on the ASX, AWH said: "This brings to an end any disruption to the production and marketing of... Nant whisky. AWH is now continuing with decanting and bottling of AWH-owned whisky and bottling at the... AWH-owned Nant Estate.
"Settlement of the acquisition also brings a formal end to the Federal Court proceedings initiated by the receivers as between the receivers, AWH and certain of its related entities."
AWH said the distillery at Bothwell, Tasmania is now open for tours and tastings.
Last year, AWH bought a minority share in Tasmania's Redlands Estate Distillery, producer of single malt whisky.
---