Australian wine businesses exporting to Greater China and the US can now apply for funding from the Australian Government.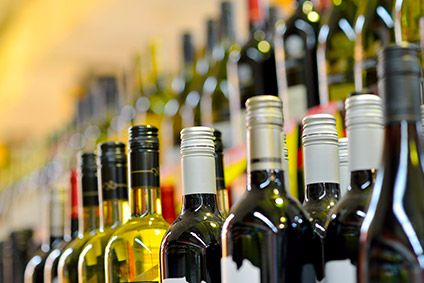 The grants, administered by trade organisation Wine Australia, are available to businesses exporting to China, Hong Kong, Macau and the US. Companies can apply for up to AUD25,000 (US$19,500) each, to support export promotional activities.
The scheme is part of the government's AUD50m export and regional wine support package, designed to increase the value of Australian wine exports as well as boost wine tourism in the country. A total of AUD1m has been put towards the grant scheme.
"Applications will be on a first-come first-served basis," said Wine Australia CEO Andreas Clark. "These grants focus on China and the US as they have been identified as the markets with the most growth potential."
Eligible claims will include reimbursement of travel expenses, the cost of providing free samples, participating in trade fairs and in-store promotions, as well as marketing and advertising.
To find out how to apply for a grant, click here.
---