Group H1 net profits up 25.5% to JYN19.4bn (US$190.8m)
First-half net sales rise 3.9% to JYN811.3bn
Operating profits up 18.3% to JYN43.7bn
Alcohol sales rise 1.9%; soft drinks sales up 4%
Asahi Group has reported a healthy rise in first-half profits as its beer, spirits and soft drinks businesses all saw a lift in sales.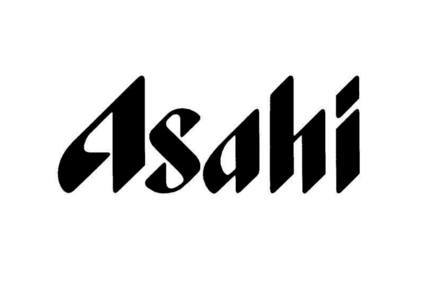 The Tokyo-based firm, which also operates in the food sector, said its net profits rose by 25.5% to JYN19.4bn in the six months to the end of June. Group sales were up 3.9% to JYN811.3bn.
Sales in its alcohol division, including beer, wines and spirits, rose by 1.9% to JYN428.8bn, while soft drinks sales climbed by 4.3% to JYN228.5bn.
Asahi said its group sales and profits were boosted by a "product mix enhancement strategy" partly through its Asahi Super Dry lager brand. Its Mitsuya Cider brand also saw sales rise.
In its soft drinks business, operating profits were up 38.6% to JYN11bn, partly due to a cut in raw material costs and "improvement in capacity utilisation". The unit was also boosted by a distribution and marketing tie-up with Calpis, producer of a fermented milk CSD.
Looking ahead, the group said it is revising its annual performance targets upwards and aims to increase operating profits by 8.1% in the full-year.
To read the company's full statement, click here.
To view a slide presentation on the results, click here.
---