Asahi Group Holdings has readied its previously-announced intention to offload two soft drinks joint-ventures in Indonesia.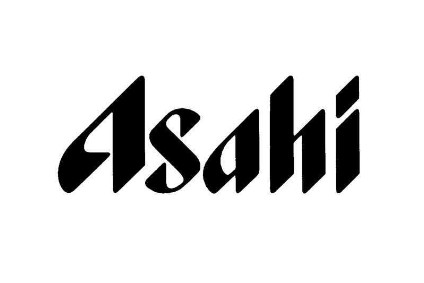 The Japanese multi-category group said last week that it has executed a share transfer agreement for its stakes in Asahi Indofood Beverage Makmur and Indofood Asahi Sukses Beverage, to Indofood CBP Sukses Makmur. The deal, which amounts to US$20m, is expected to close on 29 March.
The announcement follows confirmation in October by Asahi of the plan to sell its shares in the businesses. The two JVs were initially set up in mid-2012 and were responsible for marketing and distributing non-alcoholic drinks across Indonesia. The pair have a combined capital value of JPY21bn (US$186.3m), according to Asahi.
Also last month, Asahi agreed to sell its stake in China's Tsingtao Brewery Co. The company said it would offload its 20% holding to both Chinese conglomerate Fosun Group and Tsingtao. Fosun will take the majority, with 17.99% of the holding in a deal worth $847m, while Tsingtao will pay $94m for the remaining stake.
---