FY net profits up 11.9% to JYN69.1bn (US$576.4m)
Net sales in calendar-2014 rise 4.2% to JYN1.8tn
Operating profits climb 9.2% to JYN128.3bn
FY alcohol sales up 1.7%
Soft drinks sales rise 2.2%
Asahi Group has reported a healthy rise in full-year profits, driven by growth in international sales.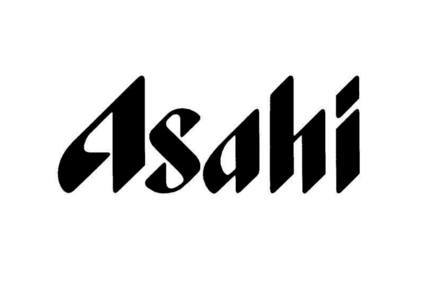 The Tokyo-based beverage and food firm said today that group net profits in the 12 months to the end of December rose by 11.9% to JYN69.1bn (US$576.4m), while sales were up 4.2%. Operating profits climbed 9.2% to JYN128.3bn.
The earnings growth was an improvement on 2013's performance, when group profits rose 8%, but last year marked a slowdown in sales growth.
In its alcohol business – dominated by its beer unit, Asahi Breweries – full-year sales in 2014 rose by 1.7% to JYN964.6bn. For the firm's soft drinks unit, sales grew 2.2% to JYN476.6bn.
Asahi Group's international business saw full-year sales rise 21.7% to JYN234.7bn.
In a letter to shareholders last month, Asahi's president & CEO, Naoki Izumiya, warned that in 2015 "the ability of the Japanese economy to recover its former vitality will be put to the test". As a result, he said the group will look to "maximise synergies" and improve "capital efficiency".
In November, it emerged that the group was to get NZD220m (US$175m) in compensation after settling a legal dispute with the former owners of its New Zealand unit, Independent Liquor (IL).
To read the company's full results statement from today, click here.
---