Asahi has bought Australian craft brewer Mountain Goat Brewery for an undisclosed fee.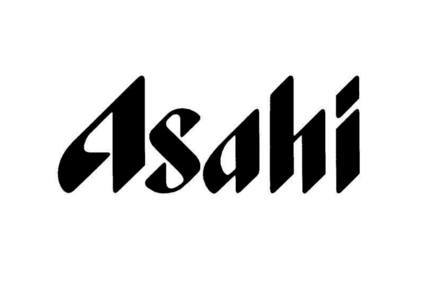 The Japanese brewer will continue to operate Mountain Goat as a stand-alone business, with production remaining in Melbourne, Mountain Goat's owners said today in a blog post announcing the deal. It is Asahi's second Australian craft brewery purchase after the Cricketers Arms, which it bought in 2013.
Mountain Goat said it plans to expand nationally after the deal with Asahi. The pair have been contract partners for the past three years. "We are confident that with Asahi on board, we will be able to convert many more people to craft beer than we could do on our own," the company said.

---