Arizona Beverages has said a final settlement in a long-running court battle between its two founders will safeguard the future of the company.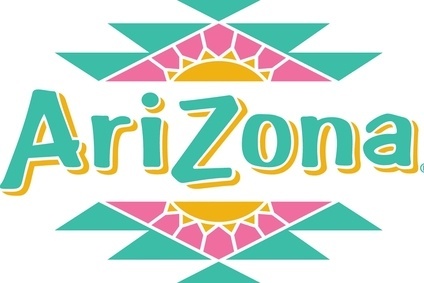 Domenick Vultaggio had been trying to buy John Ferolito's equal 50% stake in the soft drinks company for about a decade, but the two sides failed to agree on how much their company is worth. The dispute went to court in 2010, and on Tuesday a settlement was given preliminary approval by a New York state judge, according to Reuters.
Exact terms of the deal were not disclosed.
Speaking to just-drinks via its lawyers yesterday, Arizona Beverages confirmed the settlement and said: "Arizona is thrilled with the proposed settlement, which should be finalised shortly ... . The settlement will enable the company to buy out the Ferolitos at a price they find acceptable yet remain profitable as well as financially healthy for its nearly 1,000 employees."
An earlier ruling had estimated the company to be worth US$2bn, a price that was less than the $3.2bn Ferolito claimed the company is worth, but more than Vultaggio's $426m price tag.
---