Beer could account for a quarter of Arizona Beverage Corp's business within the next five years, according to the company's CEO.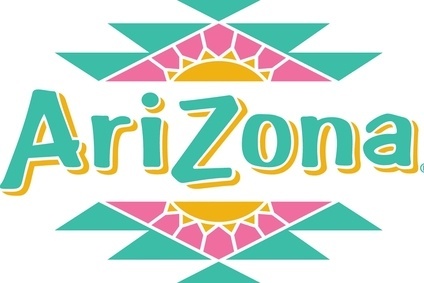 Don Vultaggio, who in April ended a decade-long legal battle with his former business partner over splitting the iced tea producer, told the Wall Street Journal he plans to start shipping a new lager called Crazy Cowboy. Beer currently makes up 2% of Arizona's sales, although Vultaggio estimates it could be 25% by 2020.
The new lager is one of several new products set to be launched by Arizona since the company emerged from what Vultaggio called "a decade of waste and foolishness".
Vultaggio owns all of Arizona Beverage since a court agreed how much he should pay John Ferolito, who co-founded the company, for his share. Vultaggio had been trying to buy Ferolito's equal 50% stake in the company for about a decade.
He told the WSJ he had spent about 70% of his time on the legal fight instead of running the business.
Vultaggio said his goal now was to double sales in five years. "I tell the guys, 'Now we have to turn every rock,"' he said.
---