Grupo Azucarero and The Island Rum Co have strengthened their Cuban rum partnership through a worldwide joint-venture.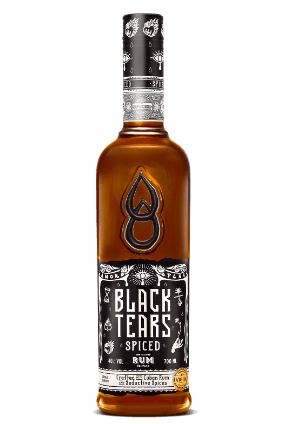 The pair announced earlier today the creation of Ron Vigia, a unit that will combine Azcuarero's production capabilities with The Island Rum Co's brand and distribution assets. State-owned Azcuarero, also known as AzCuba Sugar Group, will continue to produce the likes of The Rum Co's Black Tears spiced Cuban rum, which was released earlier this year.
While AzCuba has facilities across Cuba - the company produces sugar as well as alcohol - the Ron Vigia JV will concentrate on the country's Ciego de Ávila province, 420km east of Havana. The partnership, which will initially run for 30 years, includes "very significant maturing stocks of local rum", the pair said.
As well as Black Tears, The Island Rum Co will handle La Progresiva 13, an aged rum that launched last month, and La Progresiva 500, a limited-edition expression that launches in the coming weeks to commemorate Havana's 500th anniversary.
Enrique Arías, the president of Ron Vigia and co-founder of The Island Rum Co, said: "The Island Rum Co aims to make wonderful, crafted rums from the stocks it now part-owns available around the world. We look forward to investing in real assets in Cuba and expanding our long-term relationship with Azcuba's experienced team."
Founded in 2012, The Island Rum Co has secured the services of former Diageo executive Andrew Morgan as its chairman. Morgan, who rose to the role of president for new business, left Diageo in 2014 after 27 years with the group.
In August, Diageo formed a similar joint-venture, Ron Santiago, with state-owned Santiago de Cuba.
What will Diageo's Cuban rum JV mean for Pernod Ricard and Bacardi? - Click here for a just-drinks comment
---