Anheuser-Busch InBev is to start cutting 5,500 jobs from its combined global workforce once it completes its takeover of SABMiller.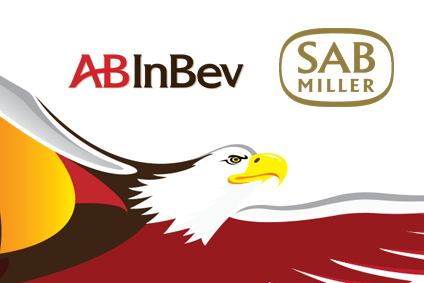 The Budweiser brewer, which is on course to acquire its rival on 10 October, said today the integration process will include trimming 3% of staff as part of a three-year, phased, process. It is not immediately clear where the job cuts will take place, however in newly-released documents the company re-affirmed it will close SABMiller offices in Miami, Beijing and Hong Kong. London's Stanhope Gate office will also close within 12 months of the deal.
Only staff in South Africa will be safe from the cuts because of an agreement with regulators in the country that gives a number of protections to jobs.
However, AB InBev said in today's documents - which further outline information for shareholders and details of the integration scheme - it will retain for one year all current employment conditions for global SABMiller staff that remain with the combined company.
According to their full-year reports, AB InBev has 150,000 employees around the world and SABMiller 70,000.
The new details are an expansion on an announcement earlier this month on post-takeover plans that included news that AB InBev is to retain only one SABMiller employee on its executive committee. The current CEO of SAB South Africa, Mauricio Leyva, will be the sole SABMiller representative on an 18-strong permanent board.
Last month, SABMiller's board backed a revised offer from AB InBev, effectively sealing the GBP79bn (US$103bn) deal.
---