Anheuser-Busch InBev is poised to propose a new chairman at its AGM next month.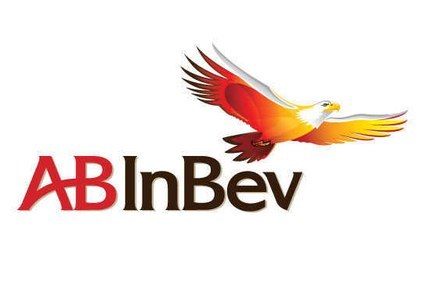 Olivier Goudet, who has held a seat on the Budweiser brewer's board since 2011, has been named as the preferred successor to current chairman Kees Storm, whose term ends this year. The proposal was included in an agenda, published today, for the meeting on 29 April.
Goudet, a former CFO of Mars Inc, is currently CEO of Luxembourg-headquartered investment group JAB Holding Company.
"Mr. Goudet expressly stated and the board is of the opinion that he does not have any relationship with any company which could compromise his independence," A-B InBev stated in the AGM agenda document.
Last month, A-B InBev reported a 11.7% lift in full-year group net profits, off the back of a 9% lift in sales. Volumes in the 12-month period came in flat.
---