FY net profits increase by 11.7% to US$8.87bn

Net sales in 12 months to end of December climb by 9% to $47.06bn
2014 operating profits (EBITDA) rise by 7.9% to $18.54bn
Volumes inch up by 0.6%
Q4 net profits rise by 6.1% to $2.52bn
Net sales in three months to end of December up by 2.6% to $12.02bn
Operating profits (EBITDA) slip by 2.6% to $5.07bn
Brewer readies $1bn share buyback in 2015
Anheuser-Busch InBev is looking to buy back US$1bn-worth of shares after reporting healthy growth in 2014.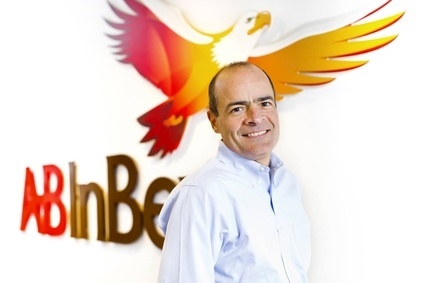 The brewer said earlier today that net profits in the 12 months to the end of December jumped by almost 12%, as sales rose by 9%. Volumes in the year were flat, inching up by 0.6%.
The brewer's bottom line was skewed in 2014, however, by the consolidation of Grupo Modelo into the group. A-B InBev completed its full purchase of Mexico's Modelo in June last year.
In volume terms, Asia Pacific slowed as the year went on: A full-year growth rate of 1.7% followed a 4.6% rise in volumes in the first half of the 2014. Europe worsened towards the end of the year, with FY volumes sliding by 6% compared to -4.7% in H1. However, the rate of decline in North America slowed, with the region's volumes coming in 1.3% down for the year, versus -3% in the half-year.
LatAm North, which includes A-B InBev's major Brazilian market, reported a 4.1% rise in volumes, a decline on the 7.8% increase in the first six months of 2014.
A $1bn share buyback programme will run throughout this year, with the purchased shares being used to "fulfil our various share delivery commitments under the stock ownership plan".
For the company's official statement, click here.
---