Anheuser-Busch InBev has confirmed to just-drinks it wants to build a new brewery in Tanzania, with a potential investment of up to US$100m.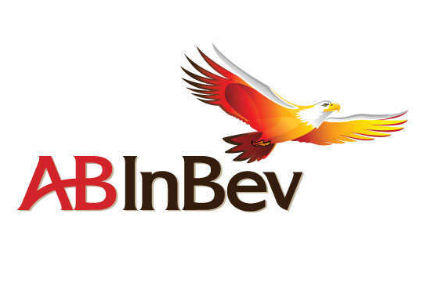 The global brewer said today it is working with the government in the East African country to find a site for the project in Dodoma, Tanzania's capital. The company expects a plot of land to be assigned in the coming months ahead of drawing up initial plans.
"With significant growth in Tanzania, we are looking at our options to expand in the coming years," a spokesperson said.
Beer production should commence in the second half of 2020, with the site brewing beers including Castle Lite, Safari Lager, Kilimanjaro Lager, Balimi Extra Lager and Eagle Lager. Planned annual capacity is 1m hectolitres. A-B InBev operates Tanzania Breweries in East Africa, where it competes against Diageo's Kenya-based East African Breweries.
A-B InBev's confirmation follows reports yesterday that the Tanzanian government had announced a brewery project with the Budweiser owner.
A-B InBev is expanding in Africa following its purchase of SABMiller in 2016, which gave it control of a number of brewing assets on the continent, including Tanzania Breweries. In November last year, the company started work on a new US$250m brewery in Nigeria, Africa's most populous country. Africa is seen as one of the future engines of growth for beer, with consumption per head in some markets lower than ten litres, according to Ricardo Tadeu, zone president for A-B InBev Africa & SAB. About 65m in Africa people are projected to reach the legal drinking age by 2023.
---