Anheuser-Busch InBev's new UK Corona campaign will feature outdoor parties accompanied by solar-powered DJ booths.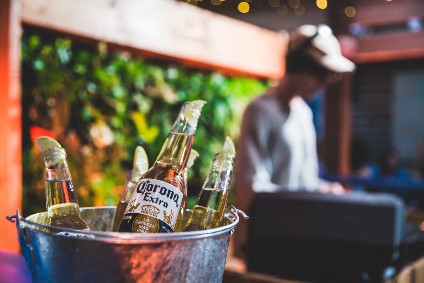 The 'Outside is Our Best Side' activation will run at eight events across the UK, including venues near Boardmasters festival in Newquay. A-B InBev said the events will all celebrate the "energy of sunset moments".
The DJ booths at some of the venues will be powered by the sun through the use of solar panels, a move that A-B InBev said aligns with the Corona brand's commitment to environmental protection. A global campaign launched in July for Corona pledged to amplify efforts to clean up plastic waste.
The campaign continues Corona's partnership with Parley for the Oceans, a group that works to protect the world's marine and coastal life. In May last year, Corona and Parley announced and alliance and made a commitment to protect 100 islands by 2020.
A number of beverage companies have launched sustainability drives in the wake of increased consumer concern over the amount of plastic waste that ends up in the sea. Earlier this year, The Coca-Cola Co unveiled its World Without Waste initiative, set to run throughout the Coca-Cola system.
Lagunitas - the US brewery that wants to infect Heineken - Focus
---