The US arm of Anheuser-Busch InBev has welcomed the dismissal of a court case that could bring to an end a three-year legal battle over the alleged watering down of its beer.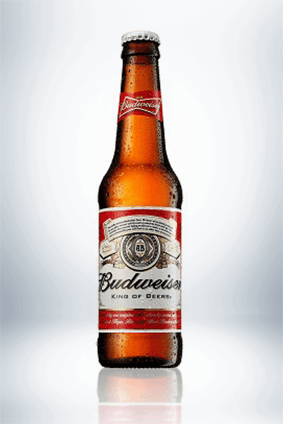 An appeals court this week upheld a district court's previous dismissal of a multi-state law suit brought against Anheuser-Busch in 2013 accusing the brewer of diluting its products. The allegations were reportedly based on information from former employees and involved ten brands, including Budweiser and Michelob.
AB, said yesterday: "We are pleased that the Sixth Circuit has affirmed the District Court's dismissal of this case. We proudly adhere to the highest standards in brewing our beers."
The plaintiffs still have the option of appealing to the Supreme Court, the US's highest federal court.
The dismissed lawsuits are a separate legal matter to Anheuser-Busch's prosecution of former employee James Clark, who the company alleges used confidential information to instigate the lawsuits accusing the brewer of diluting its products. That case is still pending.
According to reports, the allegations of watering down were dismissed because US regulations allow for a 0.3% difference in an alcohol product's abv, even if the change is deliberate. The plaintiffs had argued that AB had misled consumers with the diluted products. However, the court reportedly ruled that such small variances are not misleading.
In 2013, AB said the lawsuits were an "orchestrated effort by Clark to misrepresent our processes and smear our company and brands".
---