Anheuser-Busch InBev has confirmed to just-drinks that it has reduced the number of sales positions in its craft and imported beer brands unit, The High End, in the US.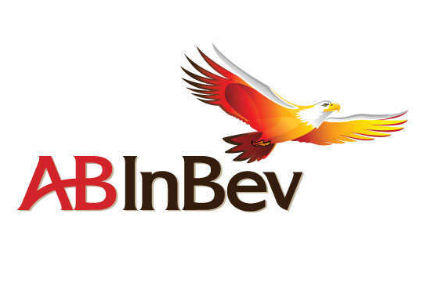 Late last week, Beer Street Journal reported that around 360 jobs were going at the division. Speaking to just-drinks earlier this week, a spokesperson for A-B InBev admitted that the brewer's structure in the country had become "overly complex", and that the cuts would affect around 300 employees.
In a letter sent on Friday to its wholesalers, A-B InBev detailed moves that would result in a reduction in the number of sales staff. "We are announcing some structural and team changes that are designed to simplify our sales organisation," wrote Alex Medicis, VP of sales for the US, in the letter.
Included in the plan was the move from two district managers - one for "core" brands, the other for The High End portfolio - to one, as well as the removal of sales representatives for The High End.
"We have made considerable efforts to find new roles within our business for people affected by this restructuring," Medicis continued. "These are difficult decisions to make and ones we take very seriously. However, they are vital to ensure we are structured in the best way possible to better connect within an evolving industry."
The A-B InBev spokesperson flagged that the company employs around 18,000 people in the US. "Over the last few years," the spokesperson said, "we have entered into a series of new partnerships, and as our business has grown, we have added more than 2,000 new employees, particularly sales team members in the field.
"As a result, our organisational structure has become overly complex in places."
The spokesperson noted that the "role and mission of The High End is unchanged".
Created three years ago, the unit comprises the US craft brewers that A-B InBev has acquired in recent years, including Elysian, Wicked Weed, 10 Barrel, Four Peaks and Devils Backbone.
---