Anheuser-Busch InBev has announced plans to reintroduce the Bass brand's bottles to the UK market, as it looks to "reignite" the premium ale category.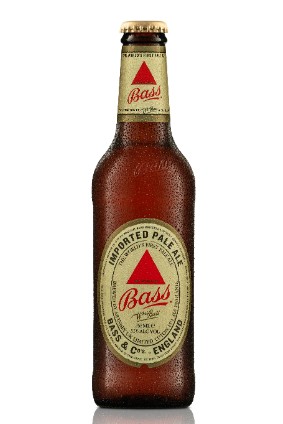 The company said today that the 35cl bottles of 5.1% abv Bass pale ale will launch in "selected" retailers and pubs from December. A spokesperson for the brewer told just-drinks that Bass was never discontinued in the market. "It has been available in the on-trade on draught and in the off-trade in 50cl can, but this is an SKU that has traditionally been exported rather than sold here."
According to A-B InBev, the beer is particularly popular in Japan.
"Bass is a pale ale pioneer and we can't wait to reintroduce shoppers to this historic brand, whose name lives on as a hallmark of great-tasting beer," said an AB InBev spokesperson. "The pale ale category has many good players, but Bass is the only one who can say that it has been on board the Titanic, flew on the Concorde and embarked with Shackleton to the ends of the earth."
The beer is brewed at A-B InBev's brewery in Samlesbury, Lancashire.
Will South America drive the next wave of craft beer growth? - Comment
---