The American Craft Spirits Association (ACSA) has appointed Margie Lehrman as interim executive director, following the announcement of Pennfield Jensen's retirement.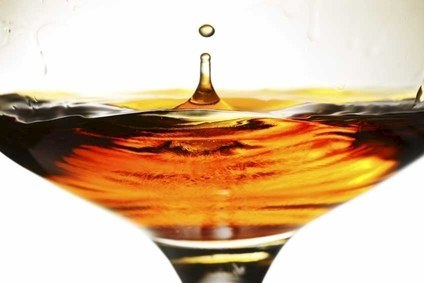 Jensen will continue to consult with ACSA and Lehrman during the transition period. Lehrman was until recently chief operating officer at the American Association for Justice.
Lehrman said: "There is ample opportunity to expand the work of ACSA, shepherding its growth from infancy to a more mature association. There will be a broader menu of member benefits, from active legislation, particularly with a current push to reduce the federal excise tax, to robust products and services for all member craft distillers."
Earlier this year, the trade association joined forces with the Distilled Spirits Council (DISCUS) to lobby for tax changes in the US.
---