Self-financed documentaries can help wineries build an emotional connection with consumers, the team behind a new Amazon film on New Zealand's Villa Maria Estate has said.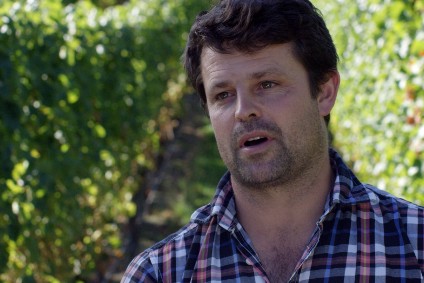 'Vintage' will start streaming on the Amazon Prime platform next week in the US and UK. The one-hour film charts Villa Maria's high-pressure harvesting period, when workers are up against the clock to bring grapes in off the vines.
The film is a collaboration between Villa Maria Estate and New Zealand production company Wineram and was the brainchild of Jesper Poulsen, Villa Maria's global marketing manager. Speaking to just-drinks at a London premier of the film this week, Hatch Mansfield, Villa Maria's UK distributor, said the film is an unprecedented attempt at reaching consumers through a major streaming platform.
"This is a film that engages with consumers beyond what usually happens [in marketing]," said Fiona Mottershaw, Hatch Mansfield's New Zealand brand controller. "What it is able to do, is engage them in an emotional way, and that can be very powerful."
Mottershaw noted that Hatch Mansfield is basing Villa Maria's marketing for the coming year around the documentary. The distributor will use bottle neck ties to promote the movie on around 1m bottles of Villa Maria Private Bin, the brand's entry-level wine.
The film focusses on three key Villa Maria employees in the 2019 harvest, including viticulturist Stu Dudley. Speaking to just-drinks, Dudley said the movie, though partly financed by Villa Maria, is not an hour-long advert. The film strikes a "balance" between marketing and entertainment, he claims.
Will Australia's bushfires bring on wine industry burn-out? - Click here for a just-drinks comment
---