Altia has appointed a new CFO, following the previous incumbent's decision to leave the company.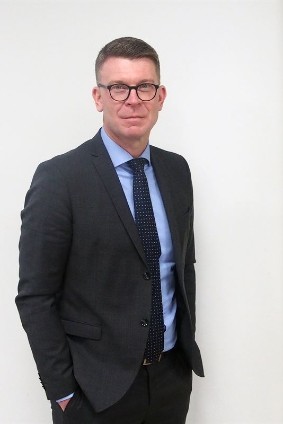 The Finnish drinks group said earlier today that Niklas Nylander will take up the position on 1 January. Nylander replaces Matti Piri, who announced his departure at the end of August.
Nylander previously worked as a CFO at property investment firm Sponda. Previously, he held several "leading finance" positions within Nordic healthcare company the Tamro Group.
"Niklas has extensive experience from Nordic businesses and a solid track record of leading finance operations successfully," said Altia CEO Pekka Tennilä. "He has also valuable experience from a CFO position at a stock exchange listed company as well as from corporate transactions. I am happy to welcome Niklas to join the Altia team."
Nylander will also join the company's executive management team.
Why spirits marketing risks losing sight of the actual spirit - Click here for a just-drinks comment
---