For just-drinks' full coverage of Anheuser-Busch InBev's approach for SABMiller, click here
SABMiller has confirmed that it has received notification from Anheuser-Busch InBev of a possible takeover.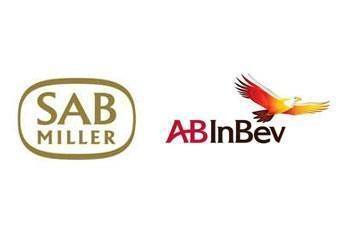 The UK-headquartered brewer, which currently has a market capitalisation in the region of US$80bn, confirmed this morning that AB InBev has been in contact regarding an intention to make an offer. A combined entity would have a market cap of around $256bn.
In a statement released this morning, SABMiller said: "The board ... has been advised by Anheuser-Busch InBev that it intends to make a proposal to acquire SABMiller. No proposal has yet been received and the board of SAB has no further details about the terms of any such proposal."
AB InBev confirmed the development in a subsequent statement. " AB InBev confirms that it has made an approach to SABMiller's board of directors regarding a combination of the two companies," the firm said. "AB InBev's intention is to work with SABMiller's board toward a recommended transaction."
AB InBev flagged, however, that neither an offer nor a subsequent agreement were a certainty at this point. According to the City Code on Takeovers & Mergers, the company must make its intentions clear by close of UK trade on 14 October. An extension of this deadline can only be granted by the UK Takeover Panel.
Both brewers saw their share prices rise in trading following the news: AB InBev was up by 7.4%, while SABMiller's shares soared, jumping 22.7% by 1034 BST.
Today's news comes against a backdrop of speculation in recent years linking the two companies.
To read AB InBev's statement, click here.
---