With the end of the year looming, just-drinks takes a look back at 2016. Here are the ten most-read comment pieces written by our soft drinks observers over the last 12 months.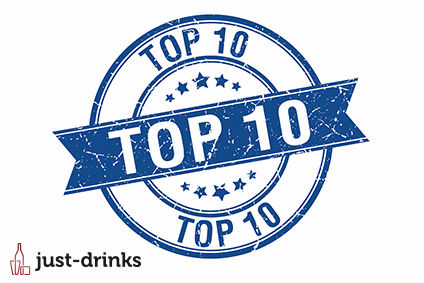 As Muhtar Kent prepares to step down as CEO of The Coca-Cola Co, the question everyone will be asking is: What will his legacy be?
Bottled water looks set to overtake soda as the number one soft drink choice in the US. Here, Ray Rowlands examines how the global bottled water market has developed and how it will continue to evolve.
A mild start to the year in many West European markets, coupled with an earlier Easter, looks to have aided the fortunes of the region's soft drinks category in the first quarter of 2016. In its soon-to-be published Quarterly Beverage Tracker, Canadean is set to predict a marginal increase in soft drinks demand in the year so far.
This month, soft drinks commentator Richard Corbett looks at the sports drinks category and considers its continued reliance on one market at a time when its global future should look considerably more upbeat.
It may be going too far to call the truncated lifespan of the Keurig Kold farcical. But, in the nine months since it was launched, the home-carbonation system's owner, Keurig Green Mountain, has been sold to a private-equity group, big-money investor The Coca-Cola Co pulled out and headed for the hills and its CEO was unceremoniously dumped.
Consumer trends, along with government pressure and drinks companies' calorie pledges, mean the future for stevia is bright, regardless of its chequered past. Richard Corbett explains.
At the turn of the century, Britvic paid what many considered at the time to be an awful lot of money for Orchid Drinks. The company made drinks for grown-ups - or, as they are more often known, adult soft drinks.
We (nearly) all suffer from them, and yet we all counter them with different measures. Could the soft drinks industry be missing an opportunity to surf the hangover wave? Richard Corbett reports.
This month, soft drinks commentator Ray Rowlands takes a look at how various beverage companies are still keeping bubbles alive, despite the on-going decline in the world's carbonated soft drinks markets.
This month, Richard Corbett considers whether low-/no-alcohol beer could eat into soft drinks' share of throat.
For the full list of just-drinks' Top Tens for 2016, click here
---