With the end of the year looming, just-drinks takes a look back at 2017. Here are the ten most-read comment pieces written by our wine industry observers - led by Chris Losh - over the last 12 months.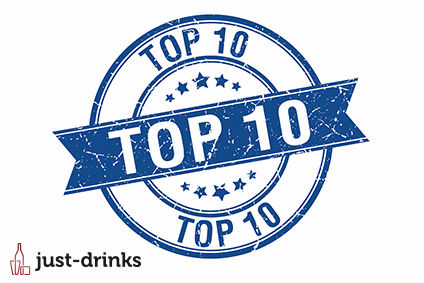 Wine commentator Chris Losh heads to Marlborough in New Zealand, to see how some folk in the wine region are trying to make its wine less 'meh' and more ... more.
In February, wildfires hit the Chilean - and then global - headlines. The subsequent damage to some of the country's vineyards may have affected just a few, but, as Chris Losh observes, that damage could have catastrophic consequences for Chile's flag-bearing wine makers.
A warm spell in April threw Chris Losh out of kilter. But, if you think he's got problems, consider what these weather blips do for Europe's wine producers.
Earlier in the year, Chris Losh attended an Australian tasting in the UK and got a glimpse of the future for the country's wine producers. Here's what he saw.
It's a question that has been asked a thousand times. But, Chris Losh is nothing if not persistent, especially at a time when other multi-category companies are giving wine the big heave-ho.
Chris Losh heads to California and discovers a wine region buoyed by healthy figures but weighed down by matters below the surface.
The world is going through a period of social change, with new political forces gaining ground amid a discontented electorate. Chris Losh says there are striking parallels in the wine world.
When were you last swept away by a piece of wine advertising? Compared to other drinks categories, the wine industry continues to push education and not emotion as its primary marketing tool. Please, pleads wine marketer Reka Haros, no more.
As 2017 draws to a close, Chris Losh looks back at a year that will go down in history as a major turning point for the global wine industry.
Chris Losh returns to look at the gender gap in the wine industry, although his observations could quite easily apply to all drinks sectors, indeed, to industry in general.
For the full list of just-drinks' Top Tens for 2016, click here
---