A lot has been said over the past 12 months in the beverage industry - some of it insightful, some of it funny and some of it strange. Here's a round-up of the best quotes of the year as told to just-drinks.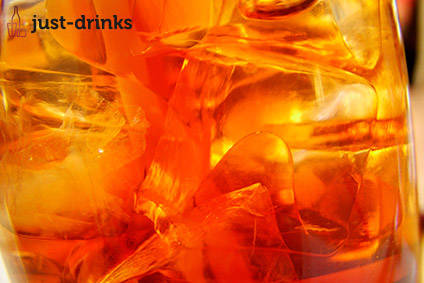 - Beam Suntory's global chief marketing officer, Rebecca Messina, shows what the generation gap looks like today
- Campari Group CEO Bob Kunze-Concewitz goes against the grain in the sustainability debate over straws
- Ghislaine Prins-Evers, Heineken's head of digital transformation, sums up the challenge of serving the modern generation
- Tony Magee, the guitar-playing founder of Heineken's craft brewery Lagunitas, pulls out another pop music business analogy
- Hector Gorosabel, Asahi Europe CEO, reflects on the mood at his previous employer SABMiller as it was being taken over by Anheuser-Busch InBev in 2016
- Juan Gonzalez, the president of Cuba's government-owned rum operations, continues the country's long-running feud with its most famous exiles
- Diageo CEO Ivan Menezes shows confidence ahead of the UK's impending EU departure next year
- Carlos Brito, head of Anheuser-Busch InBev, suggests craft brewers should pick a side
- CHAMP CEO John Haddock, who helped sell Accolade Wines to The Carlyle Group for AUD1bn this year, articulates what many people are thinking.
Amber Beverage Group CEO Seymour Ferreira attempts to get his head around the reported US$1bn Diageo paid for the George Clooney-backed Tequila brand
---