Santa Rita
Beverage industry company news
Latest News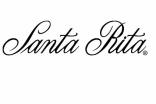 Santa Rita aims for "next level" in US with Delicato Family Vineyards as new distributor
9 Feb 2018
Viña Santa Rita has partnered with Delicato Family Vineyards to handle its distribution in the US.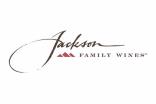 Jackson Family Wines buys Brewer-Clifton Winery
23 May 2017
Jackson Family Wines has added to its California vineyard footprint with the purchase of Brewer-Clifton Winery.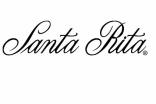 Santa Rita Estates hands China distribution to COFCO W&W International Co
7 Feb 2017
Chilean winemaker Santa Rita Estates has continued to reshape its distribution footprint with a new agreement in China.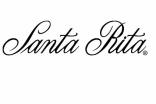 Santa Rita Estates switches UK Vina Carmen distributor
26 Jan 2017
Santa Rita Estates is to move the UK distribution of its Chilean wine brand Vina Carmen.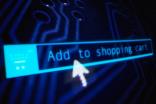 Santa Rita partners Tmall online retail in China
12 Sep 2016
Chilean wine company Santa Rita has launched an e-commerce store with Chinese retail platform Tmall.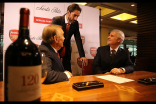 Santa Rita wines signs with Arsenal
13 Jun 2016
Chilean wine company Santa Rita has agreed a three year partnership with Arsenal Football Club to become the first official wine partner of the Premier League team. 

Product Launch - GLOBAL: Santa Rita's Bougainville 2010
18 Oct 2013
Santa Rita's Bougainville 2010

Focus - Growing Pains for Chilean Wine
11 Jul 2011
Chile's wine industry is facing enforced consolidation due to pressure on wineries' profitability, but the country's longer-term future looks much brighter.
The Losh Cause – Uncharted Chile offers premium potential
29 Aug 2006
The news that a Chilean winery is acquiring a huge amount of land for vineyard cultivation in areas less well known for winegrowing has caught Chris Losh's attention. But he believes such developments could offer Chile the chance to compete in higher price echelons where it has so far failed to convince.