In soft drinks, the adage has long been that The Coca-Cola Co leads where others follow. This holds true in so many areas, it can only be because the owner of Coke, Fanta and Sprite so often gets it right.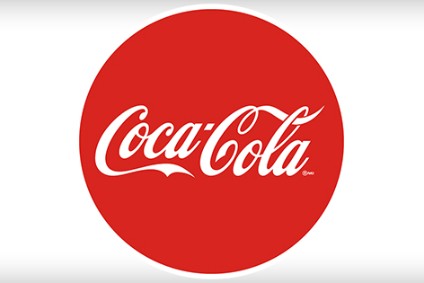 When lockdowns clicked into place around the world, Coca-Cola put the brakes on its brand marketing, signalling an advertising moratorium across the entire industry. When the Black Lives Matter protests reached their peak, Coca-Cola's corporate messaging was the example others imitated.
So, too, with today's news that Coca-Cola is to cut staff across its global markets. Companies reticent to announce job losses so close to the end of lockdown have now been given permission to announce their own restructuring.
Although we don't yet know how deep Coca-Cola's cuts will go - company officials declined to say how many staff are to leave - it was only in March that CEO James Quincey said he had no plans for layoffs, telling an interviewer he had other levers to pull to navigate the coronavirus crisis. Either those levers haven't worked, or COVID-19 has caused deeper ructions than first feared: Five months on, and Quincey is talking of "significant changes" to his global workforce.
The job cuts are bundled with a company restructuring that, as it stands, doesn't seem quite as revolutionary as Coca-Cola intimates. The company's 17 operational units will be consolidated to nine, but the group is not yet saying which ones will disappear. Meanwhile, the company's four reporting regions remain as they were.
A new division, called Platform Services, will come into being to oversee global functions for analytics, social media and digital sales. This, however, falls under the category of "Why is this not already a thing?".
Also, a new strategy for "global category leads" creates five positions to oversee beverage categories with the "strongest consumer opportunities". A quick look at the categories - brand Coca-Cola, sparkling flavours, hydration, sports, coffee & tea, nutrition, juice, milk & plant and emerging categories - reveals they cover every soft drink imaginable.
Today's announcement, however, is mostly about the job cuts, a corporate rip of the Band-Aid that Coca-Cola will hope clears its path ahead. As I said, where Coca-Cola goes, others follow, and as we head into the end of the year, more job losses will be announced under the guise of restructuring.
The post-COVID shake-out has begun.
The Coca-Cola Co's hard seltzer launch is a statement of intent - Click here for a comment
---