Earlier this month, after Kohlberg Kravis Roberts & Co and Rhone Capital tabled a joint-bid for Treasury Wine Estates that prompted the wine company to open its books, I posited that the move would not trigger a bidding war. Why, after KKR's previous bid three months prior failed to flush out any rival offers, would anyone now be keen to throw their hat into the ring?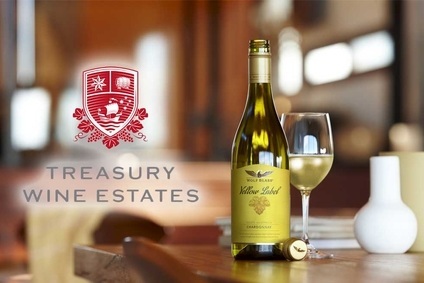 Precisely a week later, and another - unnamed - private equity firm threw their hat into the ring.
There: I hold my hands up.
In mitigation, however, I'd argue that, with both bids set at the same price of AUD5.20 per share - totalling AUD3.4bn (US$3.2bn) - it's a bit of a stretch to call it a 'bidding war'. Indeed, if anything (I'm going to do it again, look), I'd say the battle will only see the value placed on Treasury go downwards rather than up.
The company's results for fiscal-2014, released today, make for grim reading: Profits turned to losses, full-year sales fell, volumes followed suit. Add in the two writedowns in the last year, which totalled almost US$390m, and I can see KKR, Rhone Capital and their 'rival' seriously question the value they've put on the business.
Irrespective of this, one has got to admire CEO Michael Clarke's optimism: Having described the last fiscal year as a "reset" and suggesting today that the company may be in the M&A market itself in the US, he's making the right noises to suggest that a corner is just around the ...corner.
As I've suggested before, though, the clock is ticking for Clarke - the same could be said for the US$3.2bn price on Treasury's head.
---