Brown-Forman released its annual report last week and, tucked down inside the small print, in the section where the company lists potential risks to future growth, was the line, "potential legalization of marijuana use on a more widespread basis within the United States".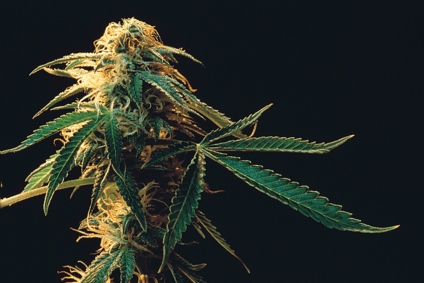 It seems Brown-Forman now considers the possible lifting of a US ban on cannabis - something that has already happened in the states of Colorado and Washington - as a threat to its business.
According to financial website Benzinga, it's the first time an alcohol company has included this caveat in a disclosure. (Brown-Forman told just-drinks it would not comment further on the annual report.) But, Benzinga also quotes an analyst that claims "Big Alcohol" is watching the ongoing marijuana debate in the US closely. Companies are likely to be "highly concerned", the analyst said.
This month, I wrote about Blue Moon beer creator Keith Villa and his experiments with marijuana beer, as well as considering the beverage makers who are already taking advantage of the new laws in Colorado and Washington.
But, what Brown-Forman is seemingly worried about is not the threat from cannabis-based alcohol, but that the use of the drug could replace drinking alcohol at a social level.
Backing this claim is a study quoted in the New York Times last year that found a correlation between increased marijuana use and less alcohol consumption for people aged between 18 and 29. It also said, however, that more empirical evidence is needed.
Considering Colorado only fully legalised recreational cannabis sales at the start of this year, Brown-Forman and the rest of the alcohol industry may have to wait some time yet for a more definitive answer.
---