This week, health advocates in the Californian city of Berkeley fighting to pass a tax on sugary beverages received a surprising boost to their cause; a cheque for US$85,000.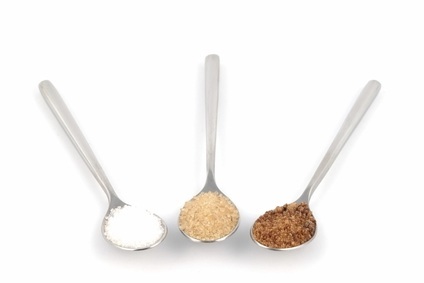 However, it wasn't the size of contribution - $62,000 more than the next biggest donation - that raised eyebrows. Instead, it was the name that was on the signature, a man not well-liked in soft drinks industry circles, former New York City mayor Michael Bloomberg.
Bloomberg could be considered the grandfather of the legislation that is up for public vote in Berkeley on 4 November, as well as of a similar proposition in San Francisco also due for consideration next month. He instigated a drive to rid New York of large-size sugary beverages in one of his last big political pushes before his second term as mayor ended. Despite his political clout, and a few victories along the way, Bloomberg's campaign ultimately failed in court, unable to squirm past the hard-hitting defence of the soft drinks industry's representatives.
But judging from his donation, his desire to impede the sale of high-calorie beverages to US consumers lives on beyond his political career, and is perhaps a sign that he wants his legacy to live on in next month's polls. It's also a sign of how those in the US who are trying to implement the sugar taxes see their cause as a national one. They may fight their battles battles locally - in Berkeley and San Francisco, or in Richmond and El Monte in 2012 - but they are really looking at the bigger picture.
Bloomberg was defeated in New York, but a win in California would serve as the thin end of the wedge that would likely lead to more wide-scale measure.
Which is probably why the soft drinks industry has been busy on both US coasts. While opponents of the Berkeley and San Francisco proposals are benefiting from multi-million dollar donations from soft drinks representatives, the American Beverage Association (ABA) was reported this week to have been holding high-level talks with Bloomberg's former office. New mayor Bill de Blasio is reportedly keen to revive efforts to enforce the ban, and consequently the ABA is equally keen to open a dialogue with him.
In a statement to just-drinks, a spokesperson for the ABA described the meetings as "cordial, and introductory in nature". "It's no secret that the previous administration's view on punitive measures like the soda ban differed from our industry's view," the spokesperson added.
Whether these talks will continue against a background of two west coast cities hammering out the fine details of a green-lit soda tax will become clear next month. For now, Bloomberg can be happy that despite now being a mere civilian he is ruffling the soft drinks industry's feathers from one side of the country to the other.
---